AutoPilot Mach3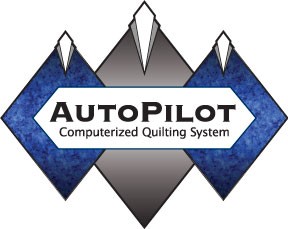 We gave everyone a sneak peak of AutoPilot Mach3 at Quilt Market in November. So what's the scoop?!?!
Currently Mach3 is being thoroughly tested. We have a great team of Beta testers and they are working on it daily. This helps us ensure that when it does go out to everyone, it's got 99% of the quirks worked out. We try our best!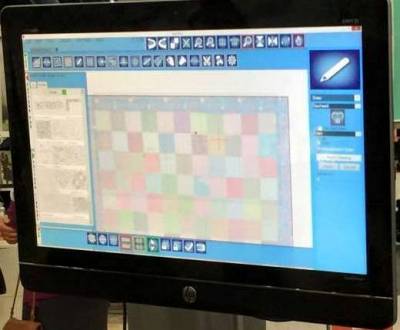 So what is it and why is it called Mach3?!
Glad you asked! Mach3 is all new software, not an update from your current software. We are working out the steps to make sure that goes smoothly too. As usual it will come with a set of specific instructions. It also is going to change features on your Lightning Stitch screen to make it all more user friendly.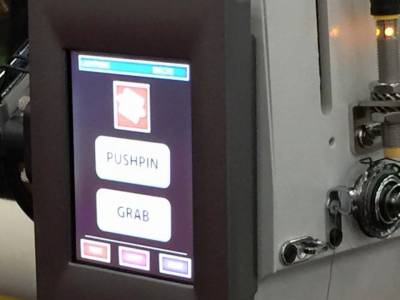 Our AutoPilot owners had lots of requests for features. The more we created, the more we found we were limited by the platform our software was designed on. So we had to reinvent the wheel! Time consuming, but so worth it!!!! We kept the features everyone loves and added as many as we could from our users "wish list".
Mach3 is set to be released in the beginning of 2016. Virginia Longarm will be doing a big demo at their event Birds of a Feather! The event is stacked with AutoPilot classes and some of the instructors are our Beta Testers. Great way to get a head start on all of the cool new tools!
Since we were able to streamline AutoPilot features so much in Mach3, look for a re-release of InnovaSketch! Our incredible digital sketchpad is being brought back soon, better than ever!
Stay Informed
When you subscribe to the blog, we will send you an e-mail when there are new updates on the site so you wouldn't miss them.