Road To California 2019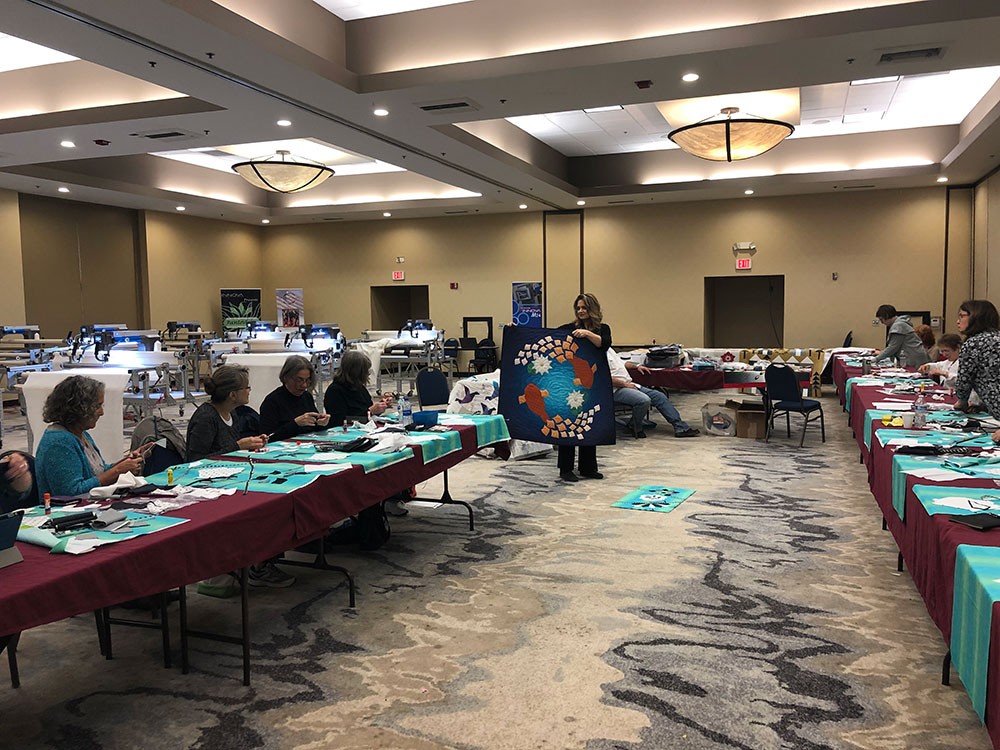 The 2019 Quilt Show season is under way!
Gina Perkes is teaching the first ever classrooms with the new M Series INNOVAs.
Classes by Gina Perkes at Road To California:
1/21/19: Appliquilting with Rulers
1/22/19: The Fundamentals of Longarm Quilting.
1/25/19 : Machine Quilting with Stencils
Classes by Jodi Robinson:
1/24/19: Stencil Magic
1/24/19: A Perfect Combination!
1/24/19: Modern Simplicity
1/25/19: Less Stress Feathers
1/25/19: Tile Work
1/26/19: Straight Line with a Modern Twist.
1/26/19: Less Stress Feathers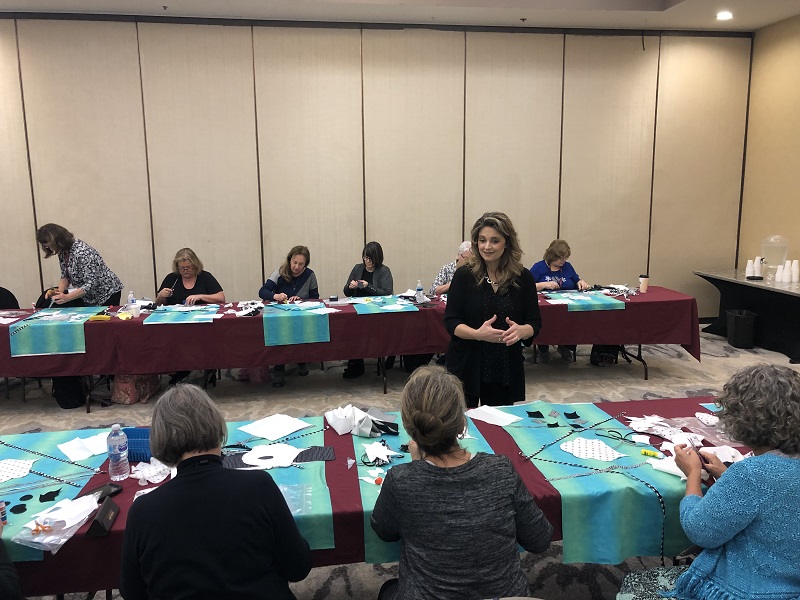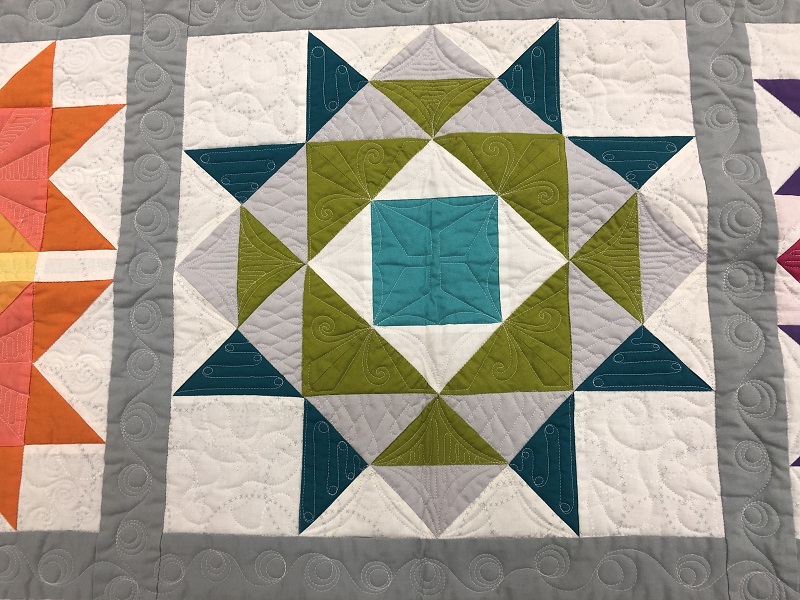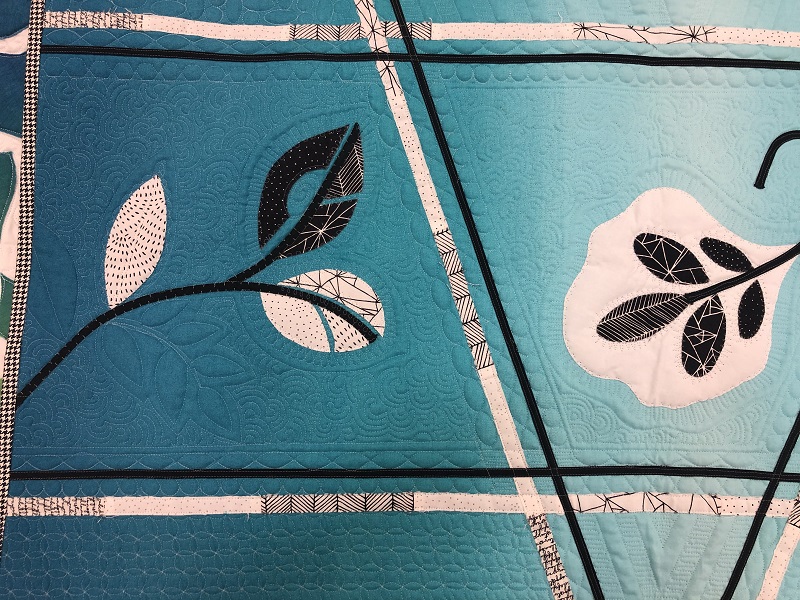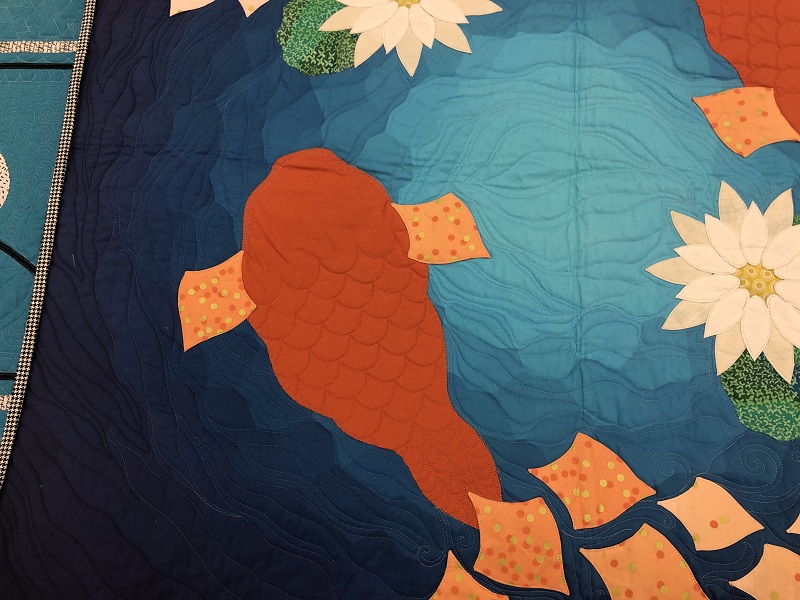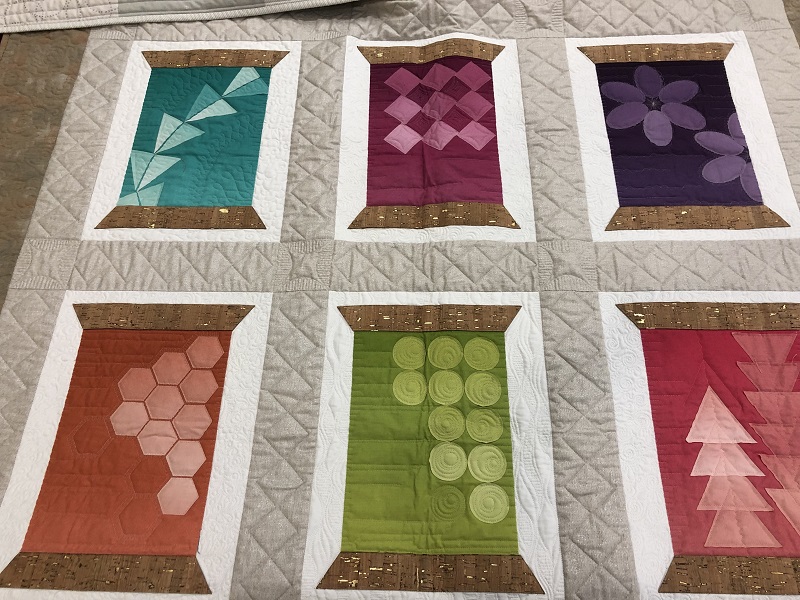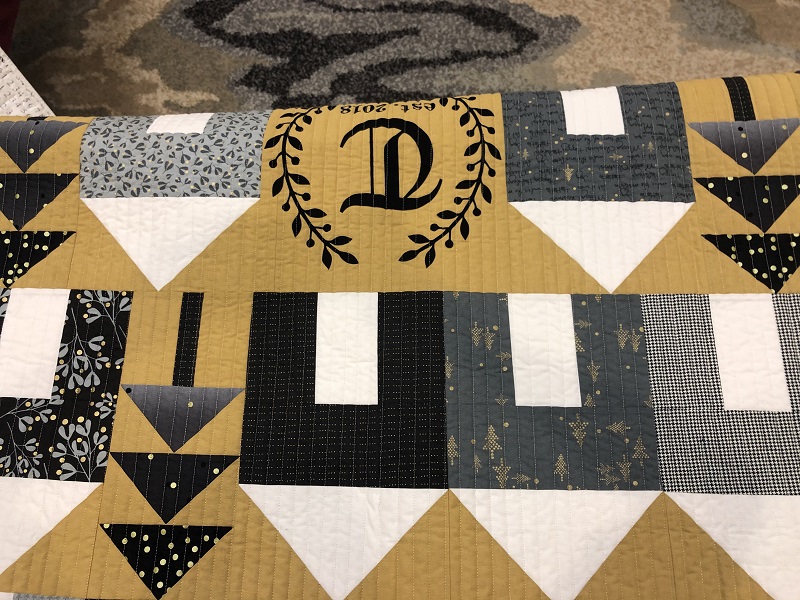 Photos from the Classrooms and Quilt Show will be added throughout the week. Come back to the blog to follow along!
Stay Informed
When you subscribe to the blog, we will send you an e-mail when there are new updates on the site so you wouldn't miss them.