INNOVA Spotlight! Dawn Cliff Studios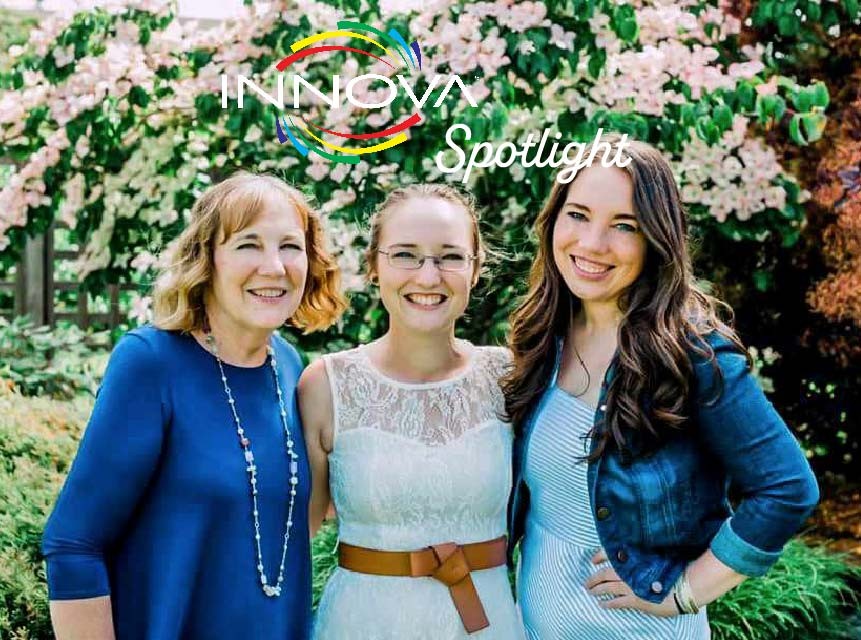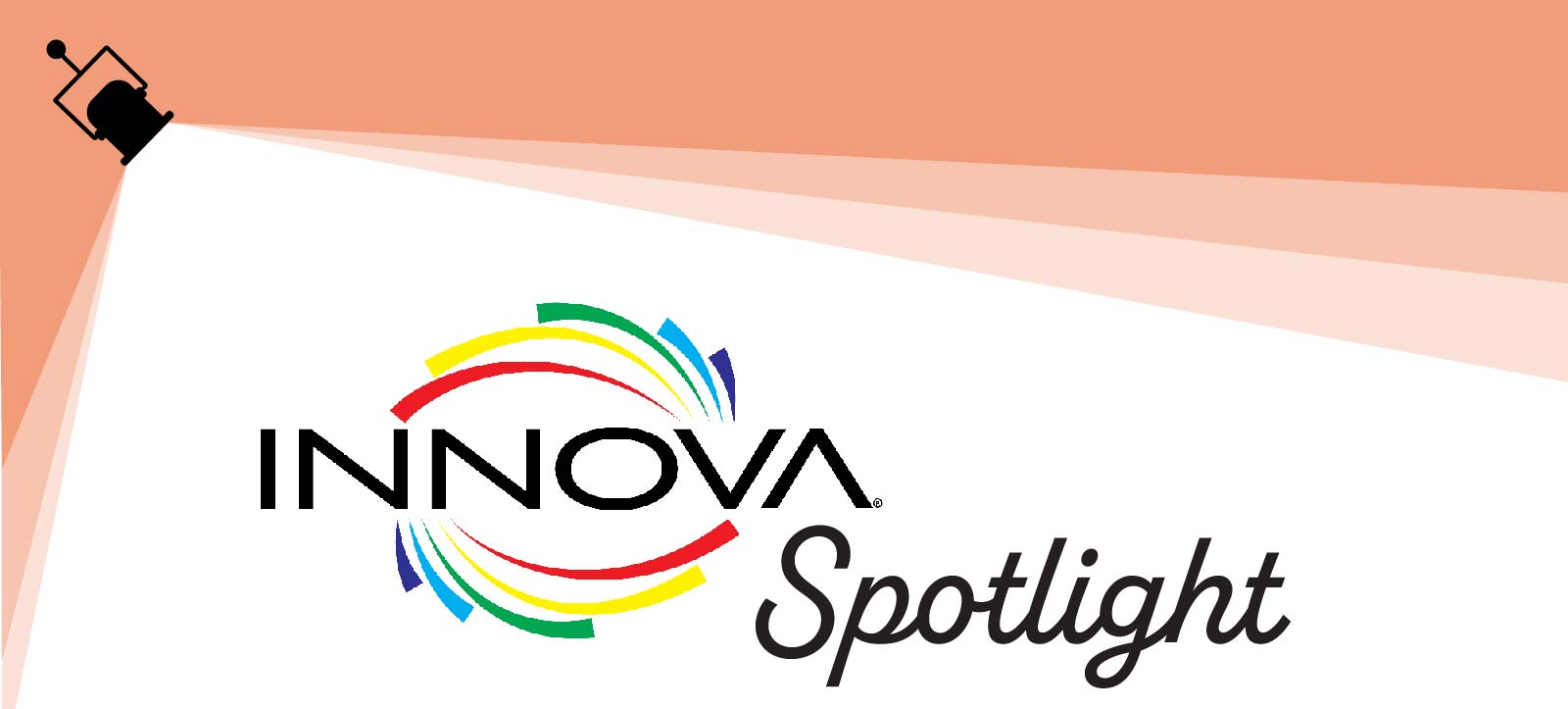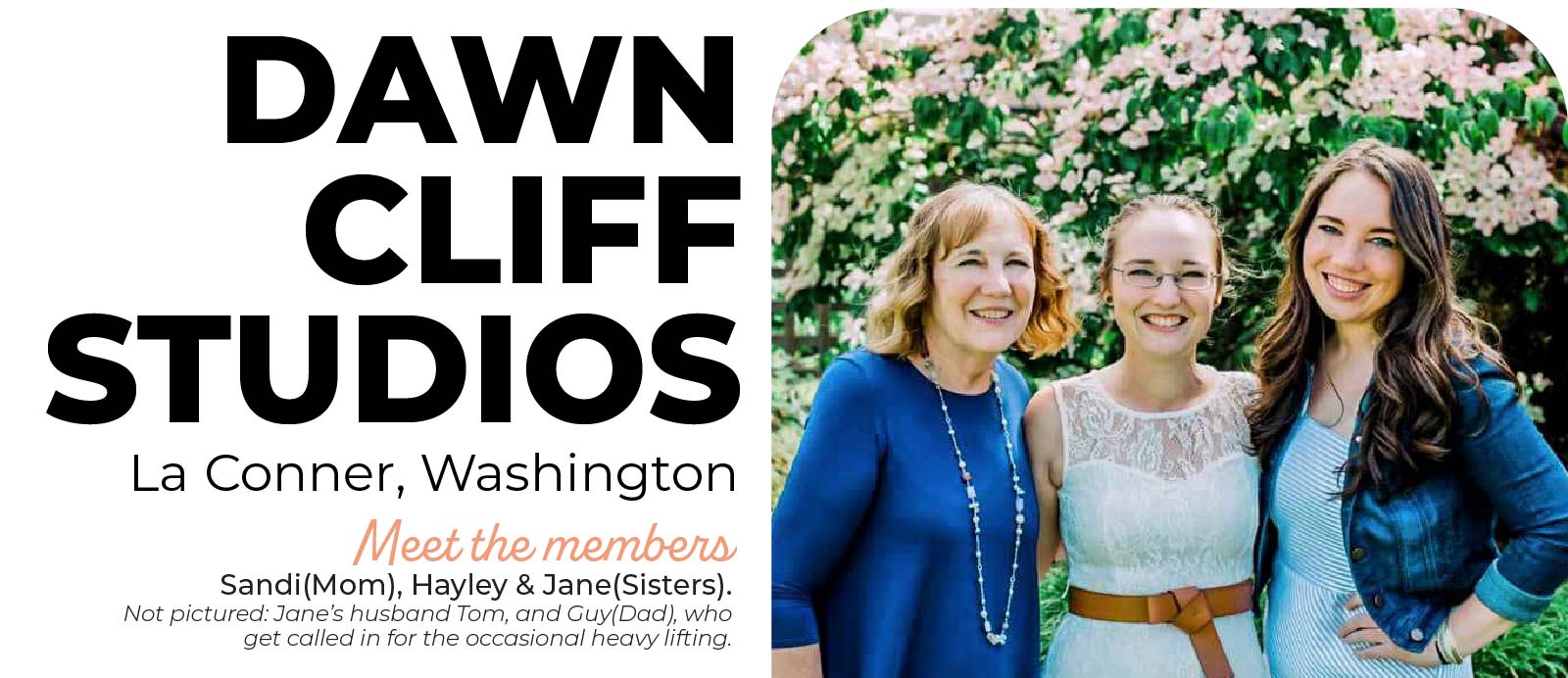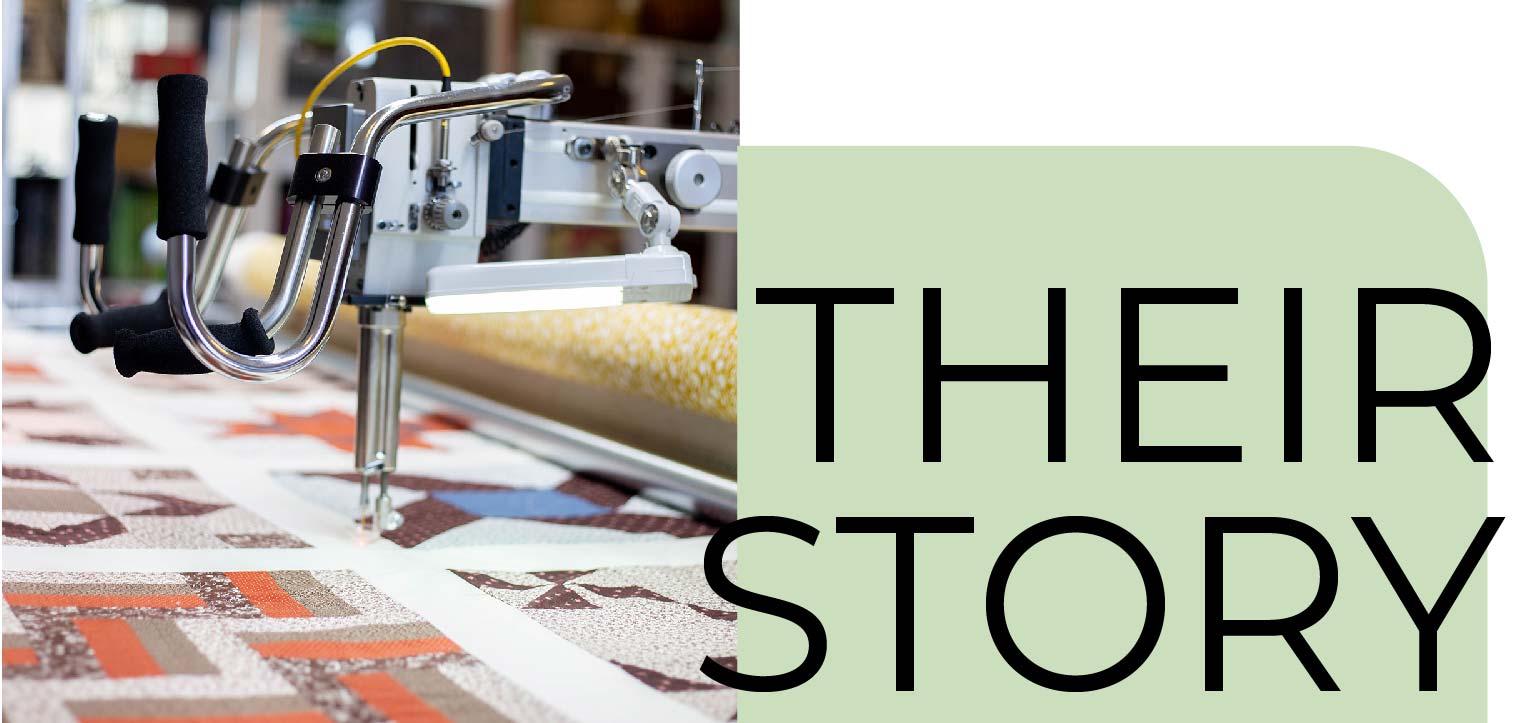 Jane, her mother Sandi, and her sister Hayley all had entrepreneurial and creative spirits growing up. Sandi owned her own real estate company for 15 years. Jane has been self employed since her early 20's and her sister Hayley created her own business right out of college. They all felt they were missing that spark of creativity in their daily lives. So, when their mom asked if Hayley and Jane would be interested in going into the quilting business together, they both jumped in! They loved working with their hands to help create something beautiful.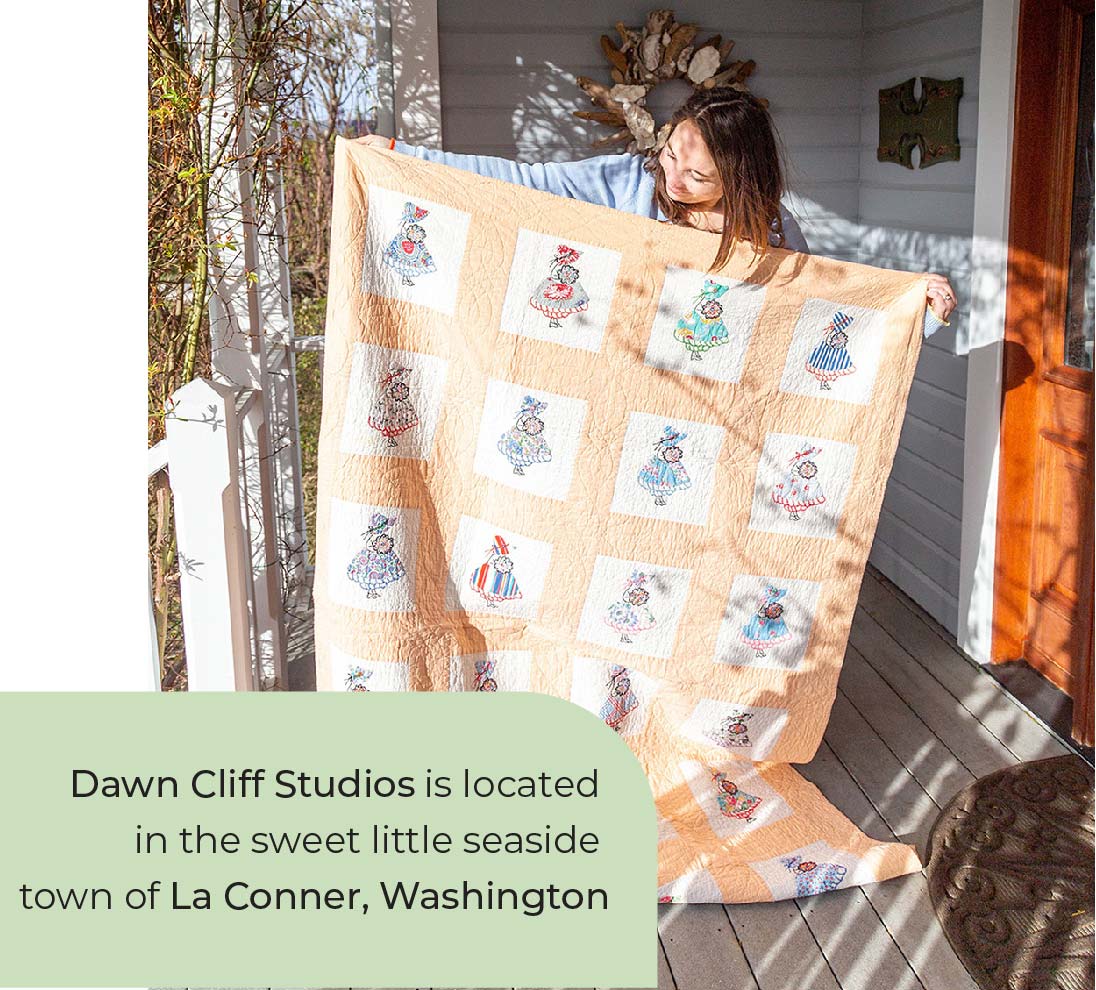 Jane's interest in quilting came from her great great grandmother, who was an incredible quilter. She grew up with beautiful old antique quilts around the house. As her taste evolved, she found herself wanting to add more modern quilts to her home. Jane personally loves classic meets modern in her quilts. This includes everything from the patterns she likes, to the fabric choices and the longarm quilting as well. "I tend to like large scale patterns, in a simple clean color palette (solid colored fabric will always be my go-to) with modern edge to edge quilting.", says Jane. Her mom Sandi tends to favor modern patterns, with every color and pattern imaginable included to create vibrant quilts with dense custom digitized quilting. Hayley goes for very traditional patterns, in warmer or muted colors with delicate edge to edge quilting with border designs.

Jane made her first quilt in elementary school in the 1990s. "It is the ugliest thing you have ever seen, but actually lives in our quilt studio now!" says Jane. Her mom Sandi started quilting in the 1980s and has been a quilt fanatic for the past 5 years. Hayley started quilting in earnest in high school and has never lost the bug.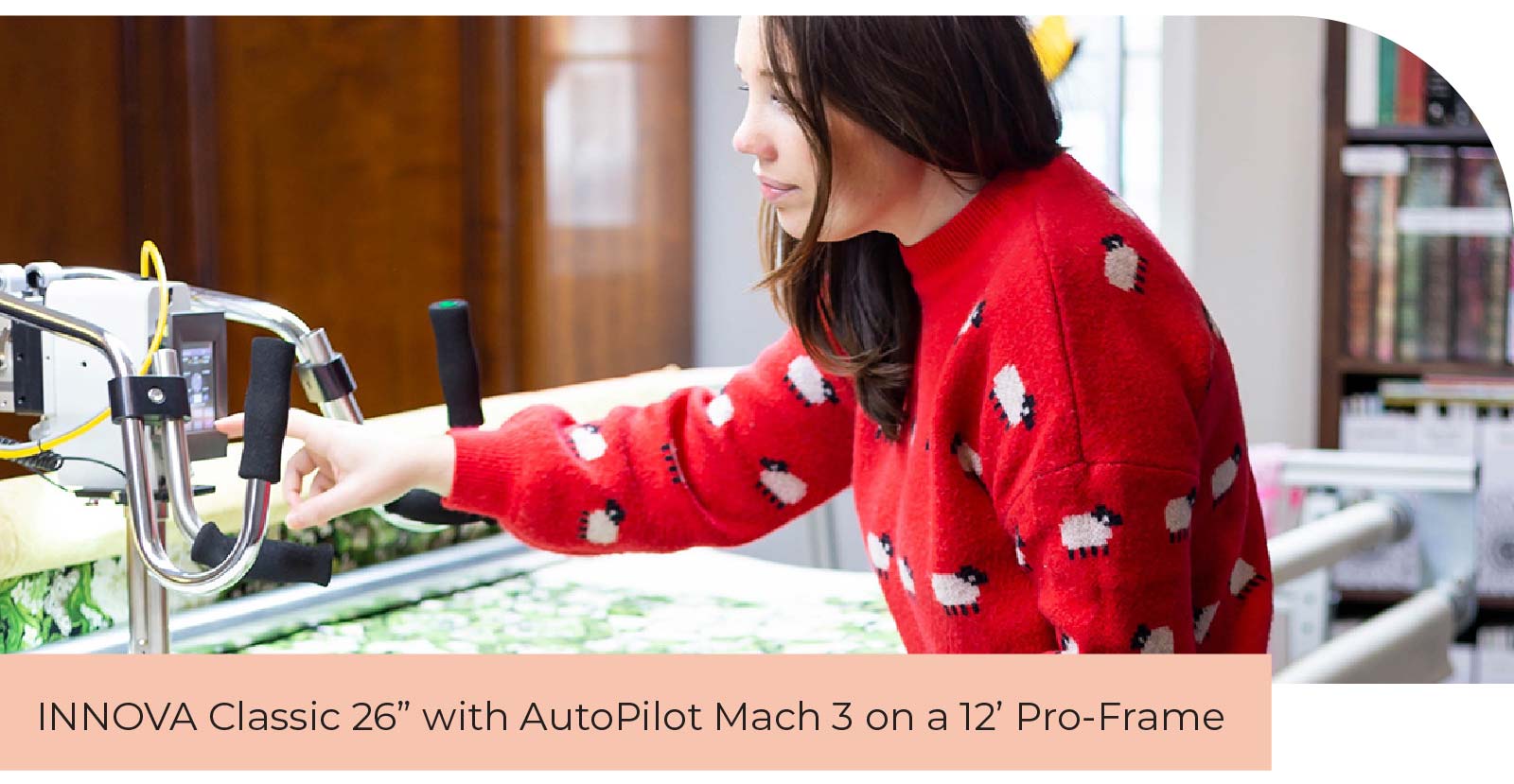 Sandi, Jane and Hayley began longarm quilting in 2021. It was at this time that they all wanted to take their quilting to the next level. They became a part of the INNOVA longarm family at the end of 2021. They spent a year learning the machine and getting comfortable with longarm quilting before officially opening shop in early 2023.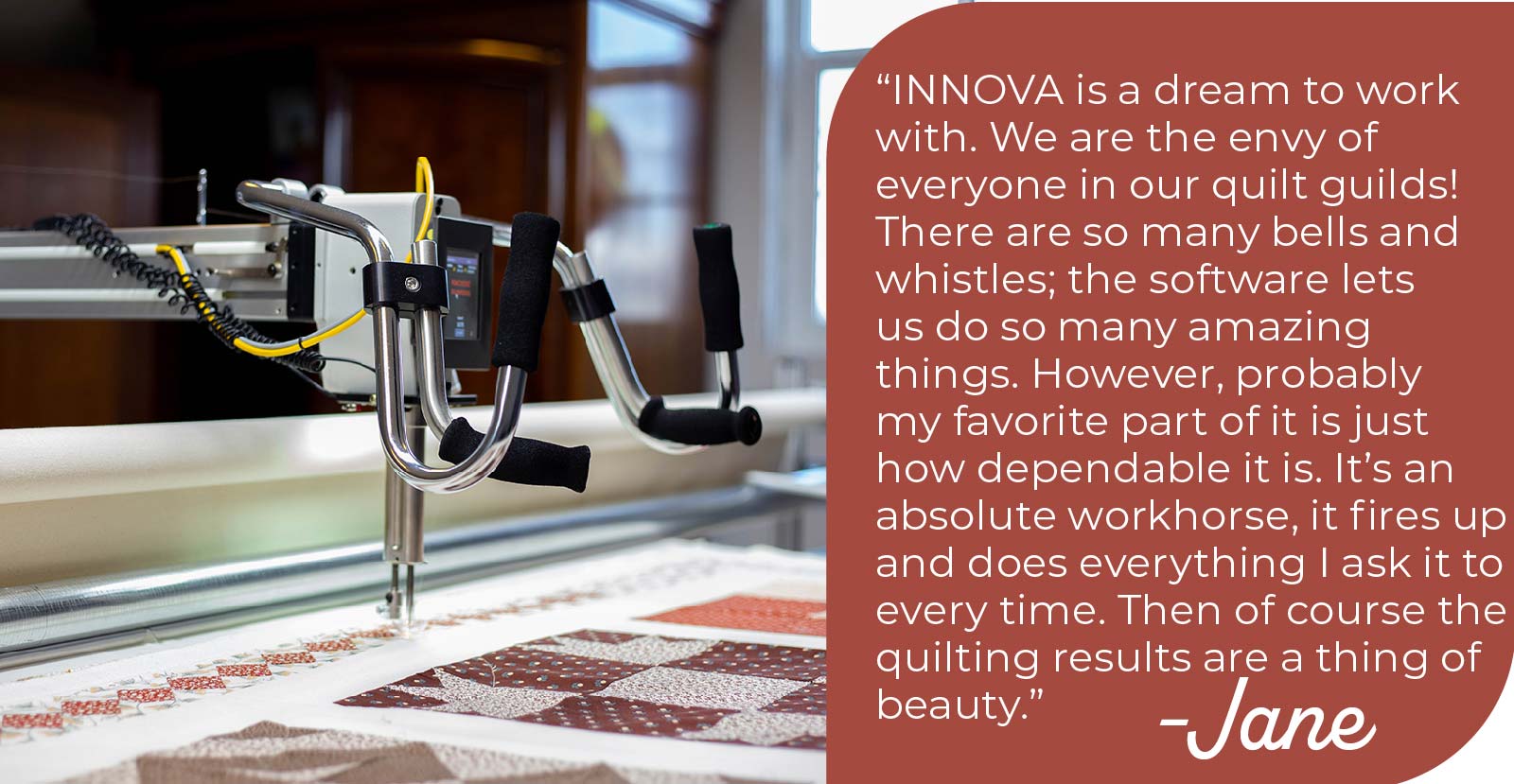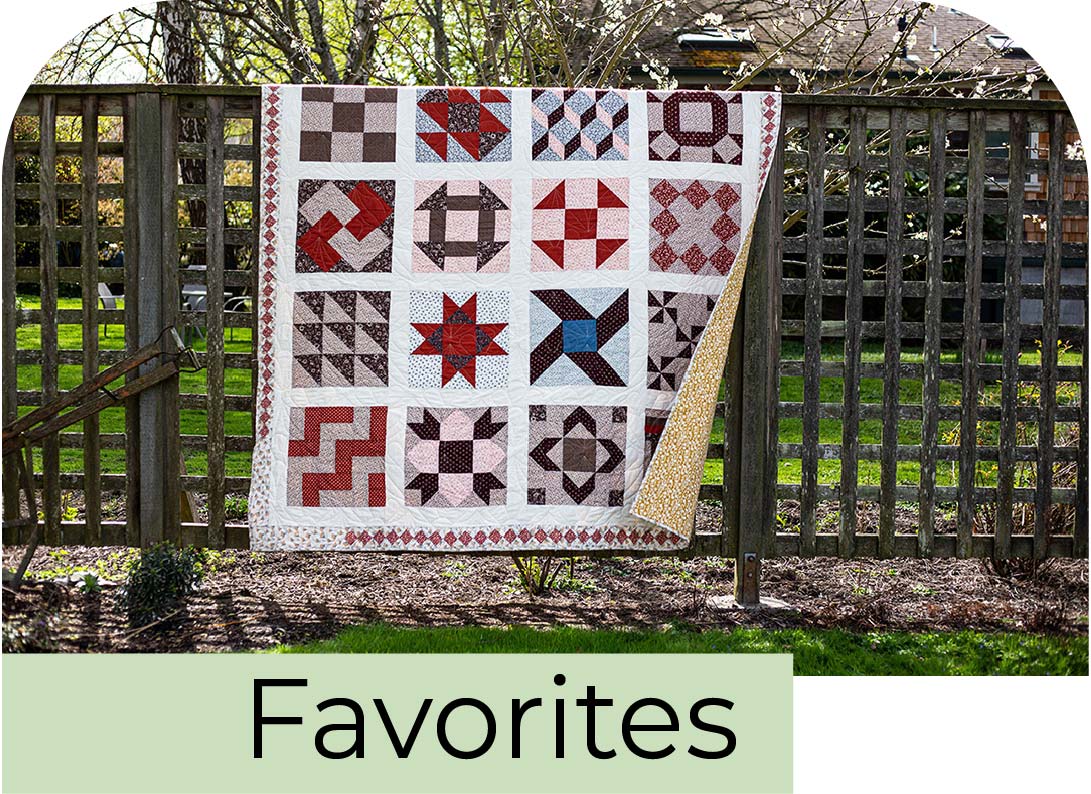 Among the many quilts that Jane loves is the cute vintage sample quilt(pictured above) that they recently did for a client. It features a retro pantograph that couldn't be more perfect! Another current favorite is the confetti quilt(pictured below). "This quilt was cute to begin with, but when the quilt was finished... wow, it really made the quilt!"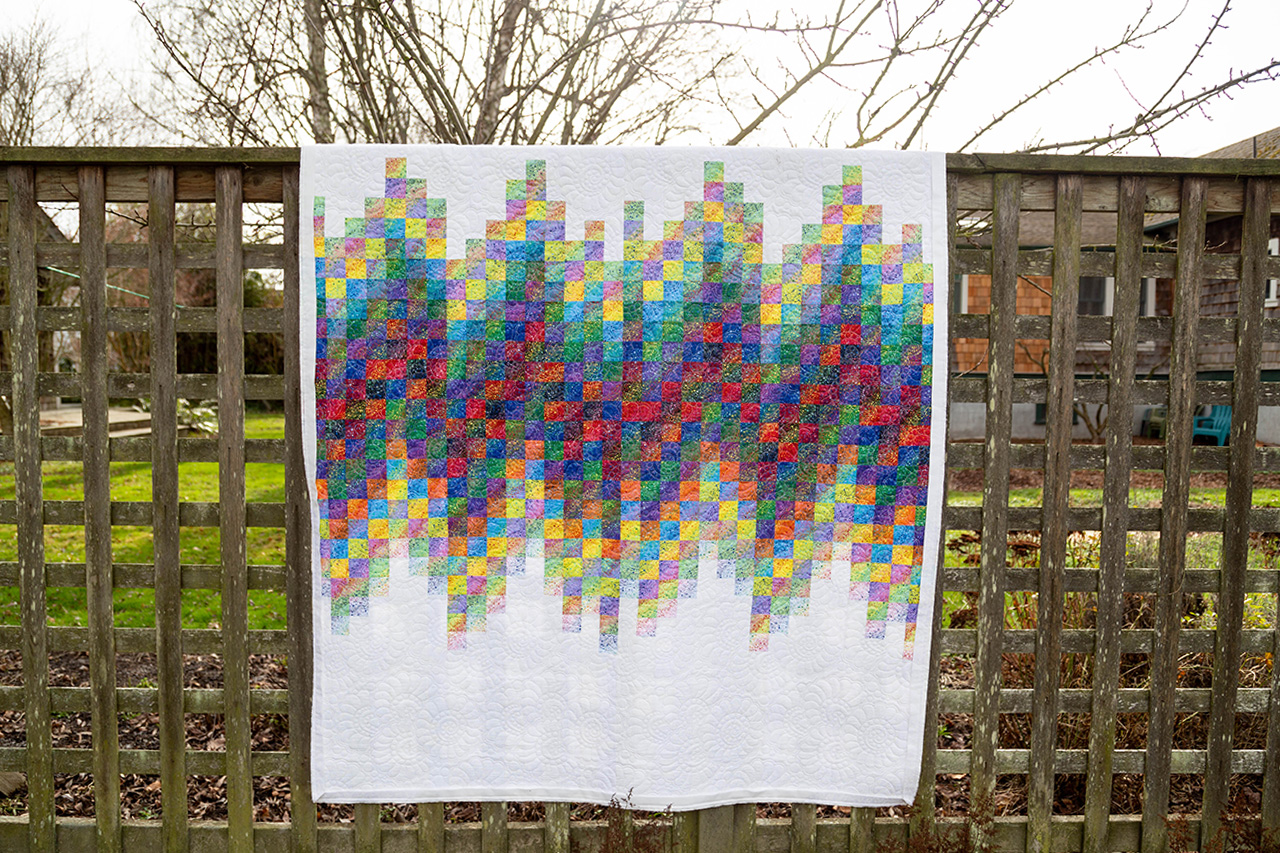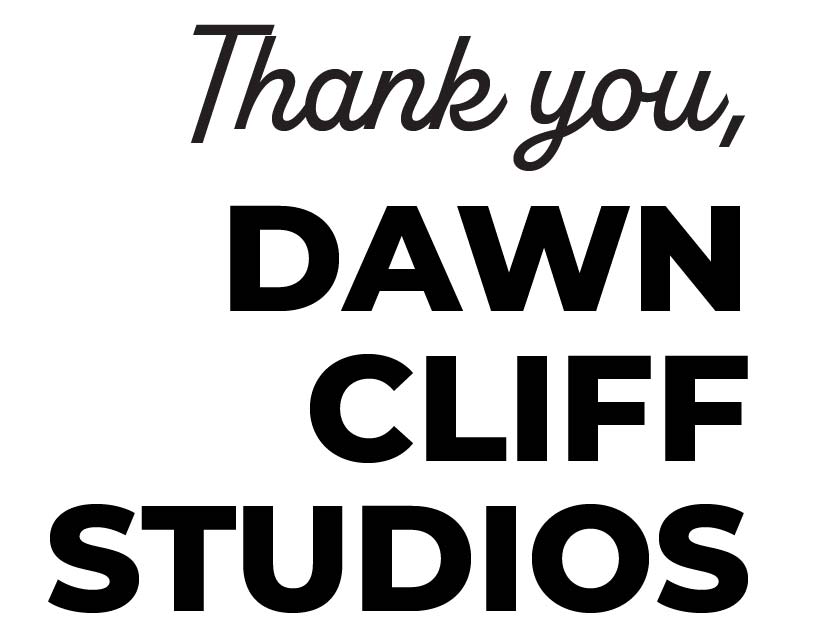 www.dawncliffstudios.com @dawncliffstudios

Stay Informed
When you subscribe to the blog, we will send you an e-mail when there are new updates on the site so you wouldn't miss them.